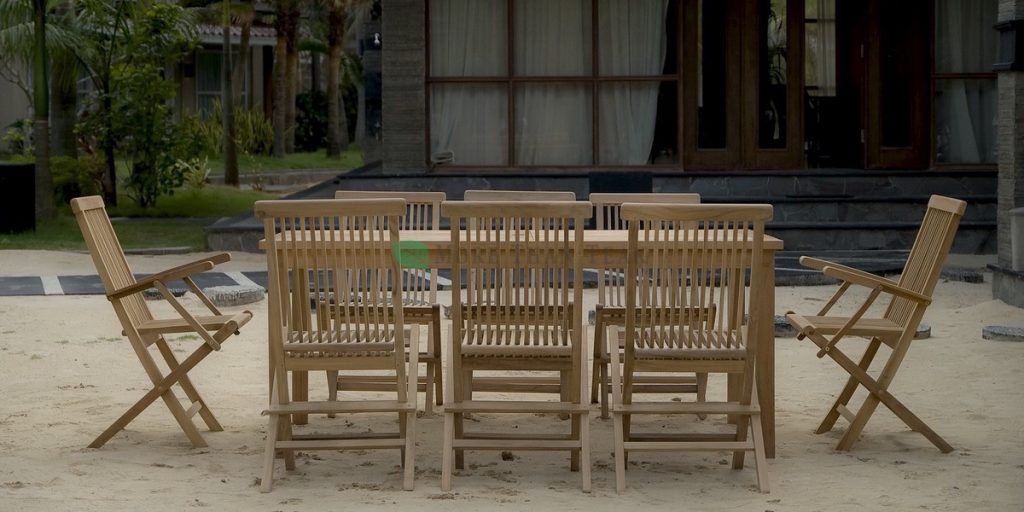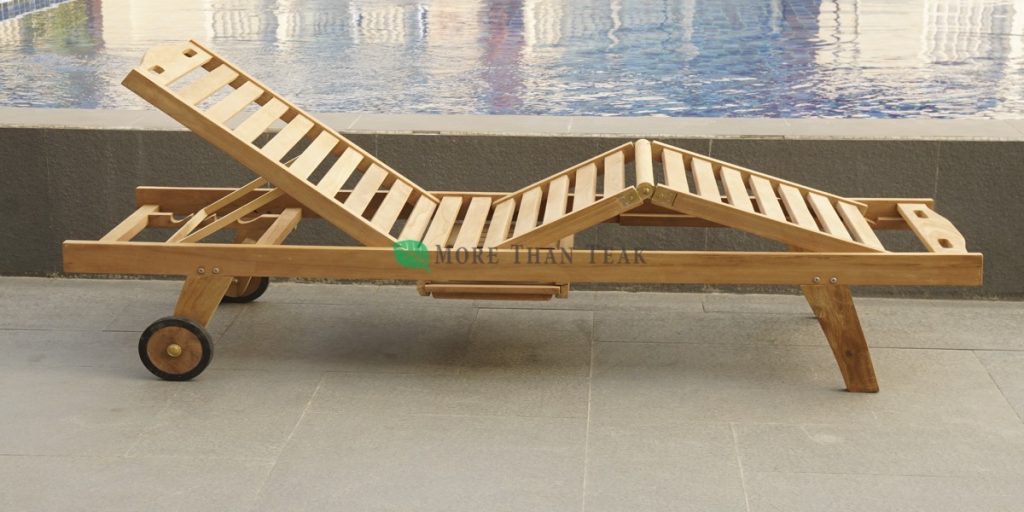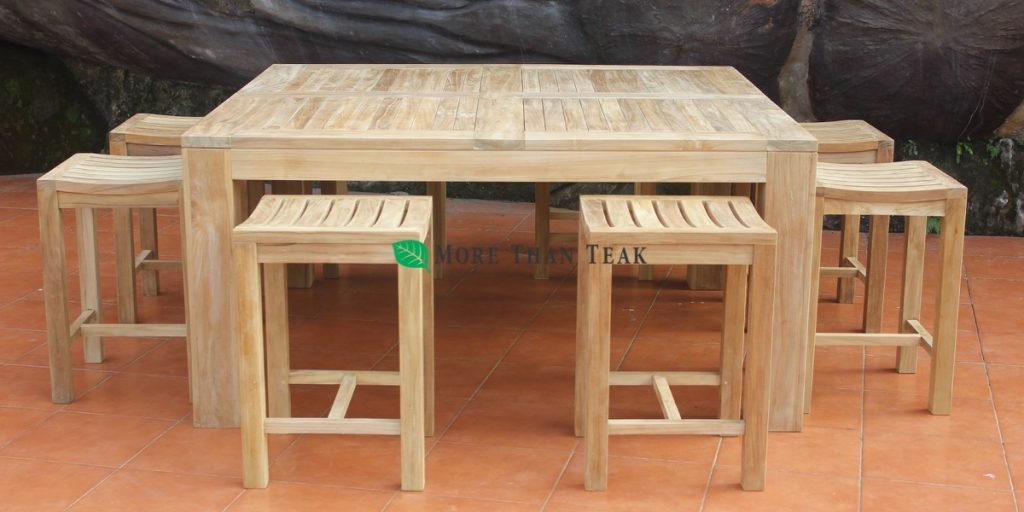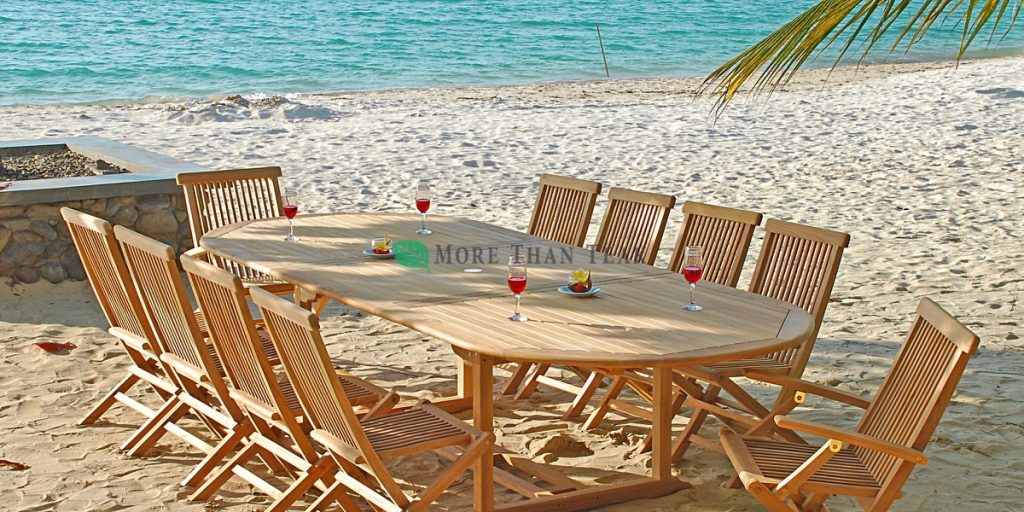 Garden Teak Furniture Manufacture Company
MoreThanTeak.Com are a few of many furniture manufacturers are keeping all side of the beauty of the furniture that we made. Jepara as a cultural center of the artist furniture that has proven to be the pride of his work all over the world. MoreThanTeak.Com proud to be a part in preserving the culture of high-quality furniture.
In cooperation with MoreThanTeak.Com make you as importers feel comfortable because there are supported by experienced people very long in the making of furniture.
Of course, a good quality still accompanied with a reasonable price and on time delivery.
Our production is made from various types of wood, especially teak. ranging from wood from plantation teak, from old houses were rebuilt into a reclaimed teak or processing of recycled teak. We understand the value of teak wood so we take advantage as much as possible into goods that are beautiful and of high value.
Teak garden, outdoor and patio furniture production of MoreThanTeak.Com been sent to various parts of the world such as the UK, France, Czech, Slovakia, Bulgaria, Hungary, the United States, Canada, Austria, Belgium, Malaysia, Singapore, China, Japan and many countries more. Our customers are wholesaler or retailer, as well as furniture stores, restaurant, resort hotel for the pool side or in the indoor area, SPA, bathroom, bedroom, or to anyone who needs furniture to enhance the appearance of the house, garden, backyard, patio and their living room.