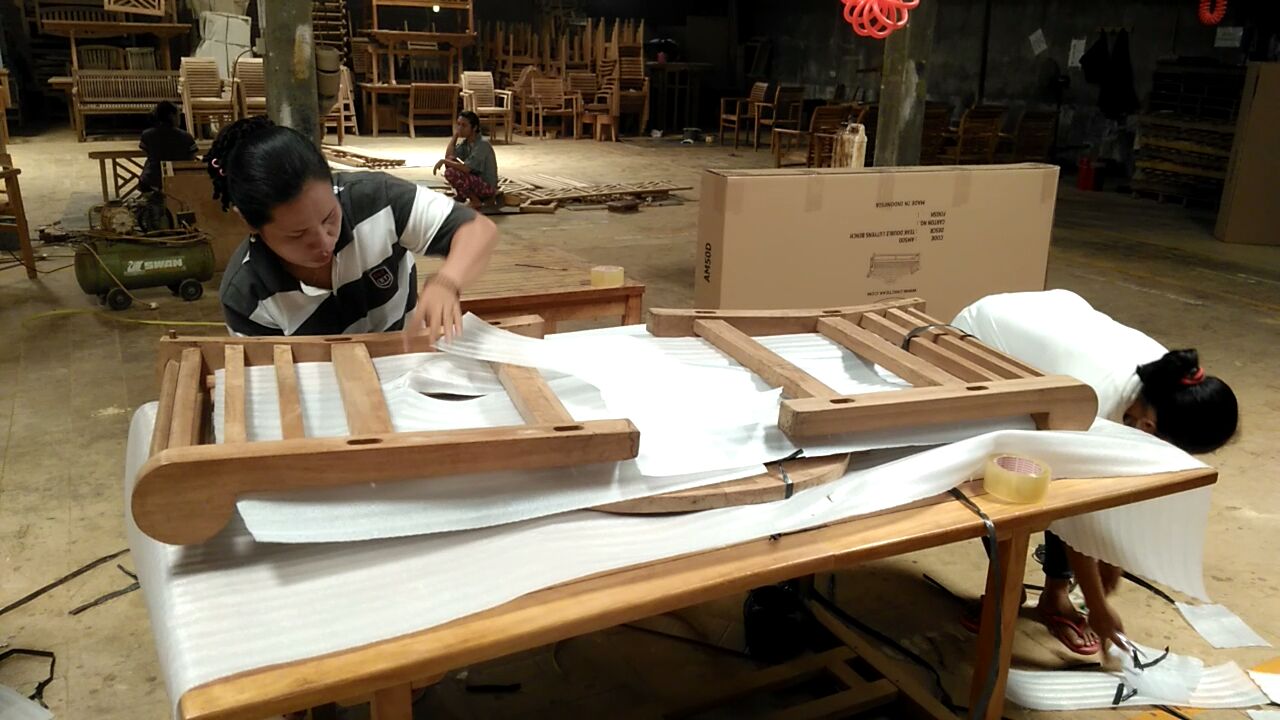 Indonesia is a renowned manufacturer of high-quality teak wood outdoor furniture. For years, the country has been supplying some of the best patio furniture to both wholesale and retail customers around the world. If you're in the market for outdoor garden furniture, there's no better place to source it than from Indonesia. Here are six reasons why you should buy your furniture from an Indonesian manufacturer.
Indonesia has a long history of crafting high-quality teak furniture. For centuries, the country's skilled artisans have been perfecting the art of furniture making using teak wood. As a result, you can be assured that any piece of furniture you purchase from Indonesia is of the highest quality.
Indonesian manufacturers offer a wide range of furniture styles to choose from. Whether you're looking for traditional or contemporary designs, you'll be able to find it in Indonesia. There's also a great variety in terms of materials used, so you can pick furniture that's made entirely out of teak wood or that combines different materials like teak and rattan.
You'll be able to get your furniture at a fraction of the price you would pay for it elsewhere. This is because Indonesian manufacturers are able to produce furniture at a much lower cost than their counterparts in other countries. But don't let the low prices fool you – the furniture is still made to the highest standards and will last for many years.
Indonesian manufacturers offer a great level of customer service. They're always willing to go the extra mile to make sure you're happy with your purchase. Whether you have a question about a product or need help with assembly, they'll be more than happy to assist you.
Buying from an Indonesian teak furniture manufacturer supports local businesses and helps to create jobs in the country. By sourcing your furniture from Indonesia, you'll be contributing to the economy and helping to improve the lives of those who work in the furniture industry.
When you buy from an Indonesian manufacturer, you can be sure that you're getting furniture that's been made ethically and sustainably. The country has strict laws in place to protect its forests, and most manufacturers use sustainable practices to source their teak wood. So you can rest assured that your purchase is not harming the environment.
There are many reasons to buy your outdoor furniture from an Indonesian manufacturer. From the high quality of the furniture to the low prices, there are plenty of benefits to be had. So if you're in the market for new patio furniture, be sure to source it from Indonesia.